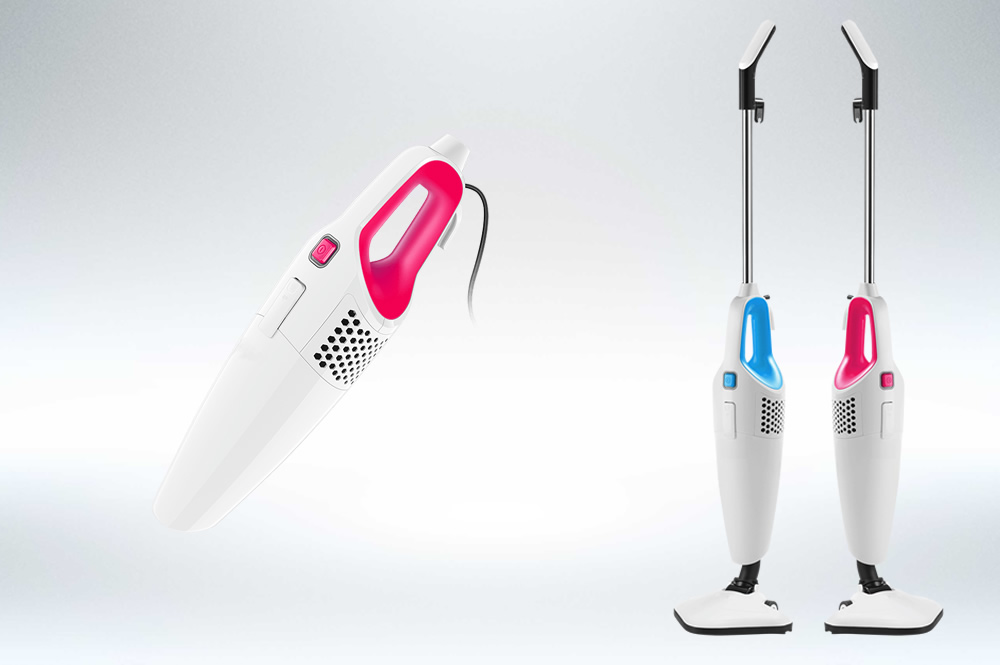 New ideas and concepts may take years to design and develop. But some product development cases require the highest speed possible for seizing market opportunities. Vacuum cleaner project is a very good example of quick delivery and cost effectiveness.
In line with the target market's demands and preferences, we saw a big opportunity in developing a stick type vacuum cleaner. Our in-house design and engineering teams in China carried out all the steps of industrial design, mechanical design, prototyping, and design improvement. At the tooling stage the European Commission announced an ERP energy-labeling requirement in European countries. Even though we were at the final stage of tooling, thanks to our expertise and flexibility we immediately took action and materialized all the necessary modifications to comply with the new regulation. All the tools were then shipped to Turkey, where plastic injection parts were produced and the final assembly was done in one of our partner production facilities.
All in all, in spite of unexpected changes in conditions, we were able to finalize the project in a fast and cost-effective way thanks to our great team and great partners.
Designed and developed in China, certified and assembled in Turkey, the vacuum cleaner is enjoyed worldwide…