The innovative Jam & Jelly Maker provides fruit spread in just 30 minutes, and in contrast to old, time-consuming, large canning methods, it can automatically prepare small batches. Here's the story of it:
Jarden Home Brands (JHB) is a subsidiary of Jarden Corporation of the USA, and Ball is one of their brands, focused on fresh preserving technology. The company decided to develop an automatic jam and jelly appliance that can make traditional jam in a fast and easy way.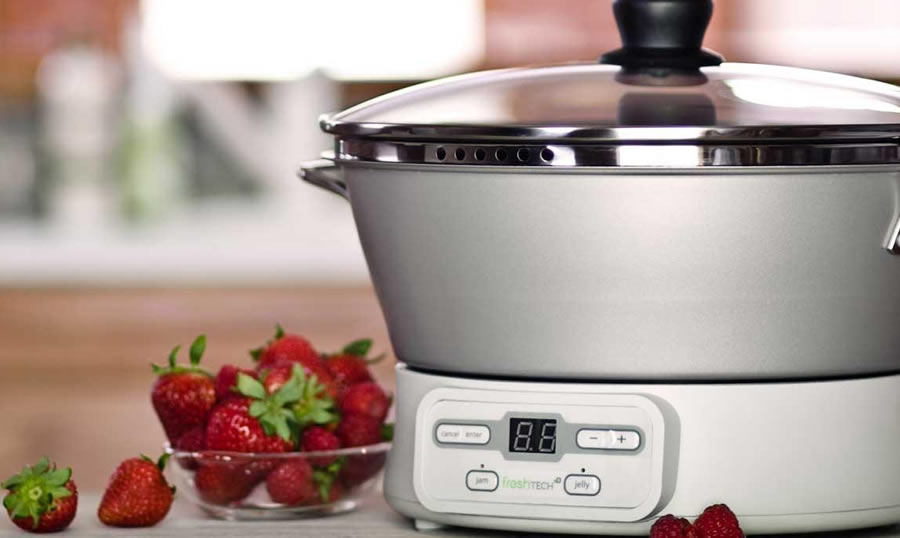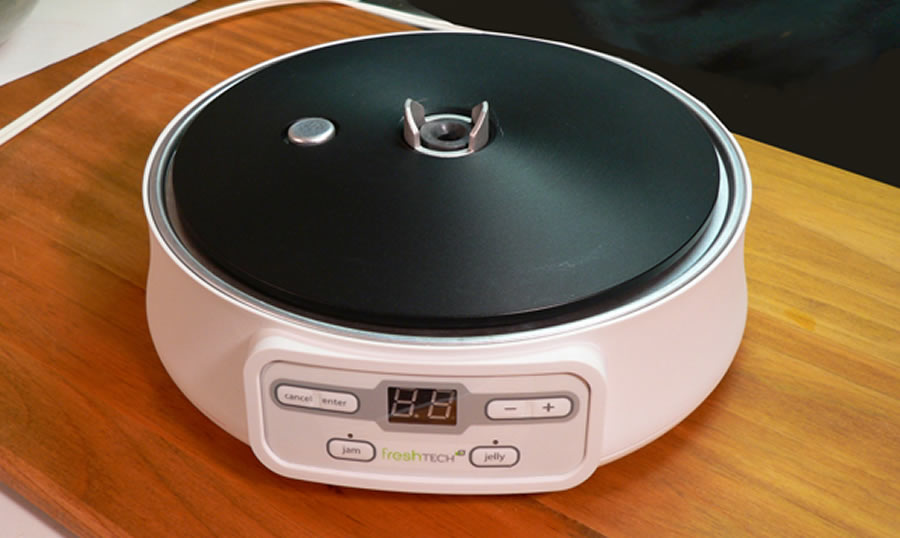 JHB started to work with some industrial design companies in the USA, and at the stage of industrialization stage they need to ensure that the product was reliable, user-friendly, of high quality, and designed for manufacturing while maintaining a low cost. This is where Pacific Access was involved in the project.
Knowing the importance of "design for manufacturing", we first concentrated on choosing the right concept for making jam. Then we created 3D designs of this unique device. All the following stages like prototyping, tooling, life test, and safety certification were managed by our in-house engineering team. JHB received a 'turn key solution' from us, including production and overall supply chain management service at the later stages.
We are so proud to add flavor to the lives of many…