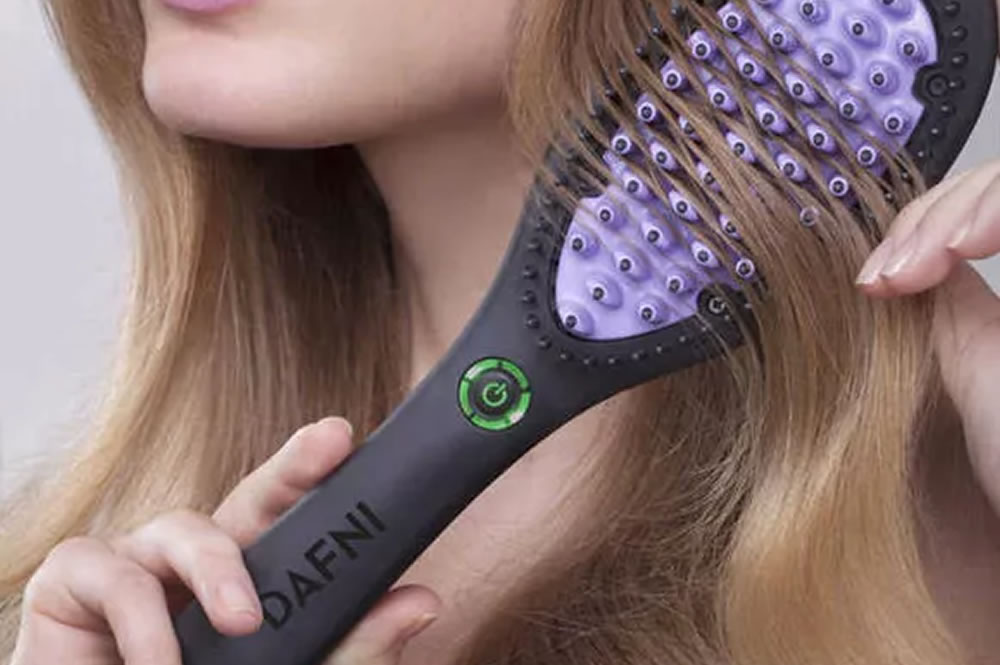 Dafni Hair Products Ltd. is a family startup. They came up with an innovative idea to create a heat dissipating brush that, unlike conventional hair straighteners, doesn't damage the hair, allowing it grow naturally longer and stronger.
As a first step, they started working with a design firm in Israel. Upon completion of first generation industrial design and concept design, they started to look for a manufacturing partner in China. This is where we stepped into the project.
Examining the first generation design and the prototype, we started working on a better design for manufacturing and maintaining the highest quality level in hair beauty industry whilst not compromising from the cost effectiveness objective.
The product is equipped with a unique heating system that can heat up just in 45 seconds, and a handy and ergonomic design. A new 3D heating surface made from special aluminum alloy and moveable bristles are some of the major breakthrough innovative approaches for the hair straightener industry.
Building on the very first prototype, we are proud to have created a world-class innovative product that has reached hundreds of thousands of consumers in various markets even in the first year of its launch.
BRUSH UP YOUR DAY
DAFNI Straightening Ceramic Brush invites you to straighten hair just by brushing it!