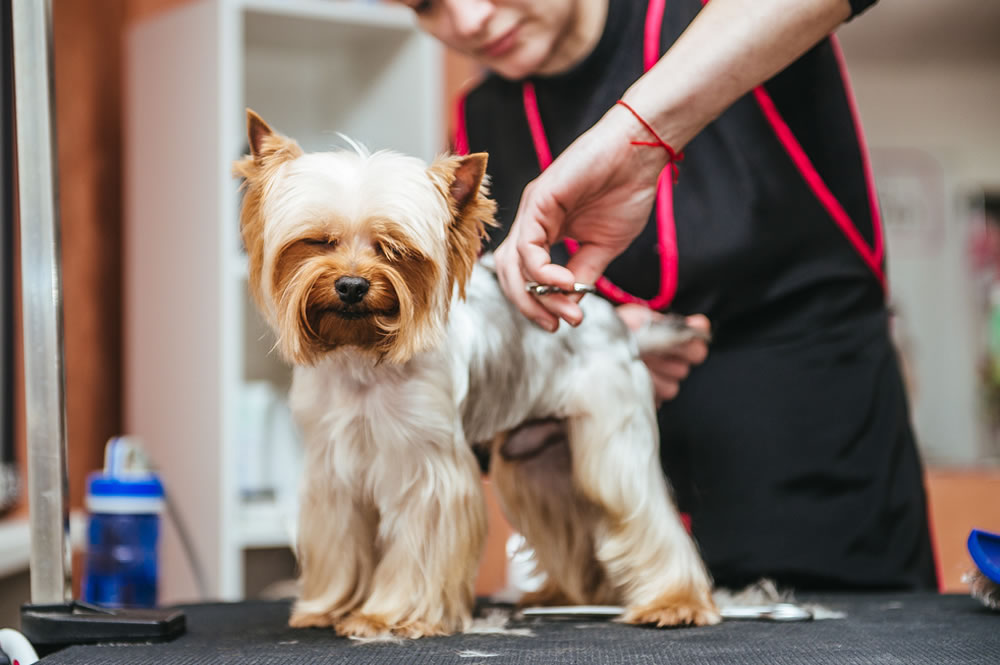 Jarden Consumer Solutions (JCS) is a subsidiary of Jarden Corporation in the USA, and OSTER is the brand for their pet grooming product line.
JCS signed a pet grooming tools program with Walmart for their North America stores. It was July, and the whole new line had to be shipped in January with mass quantities to fill Walmart shelves in North America.
Since it was going to be a brand new, exclusive range for Walmart, it had to be a product range with a completely new design.
22 new product designs were created in cooperation with JCS headquarters in Boca Raton-Florida. Once the outlook prototypes were confirmed from the ergonomical point of view, we immediately started mechanical design and completed more than 40 sets of tools in 3 months with our partner tool shops in China.
After the tools were completed, according to JCS regulations we had to pass all the JCS and Walmart audits and acquire all the related certifications including CTL approvals. We had an extremely tight schedule, as we had to perform pilot and trial productions. The approaching Chinese New Year holiday was another difficulty that had to be taken into consideration for a timely delivery.
Once we got all the necessary PSA and CTL approvals, we started the production and shipped more than one million pieces of pet tools in just two months. And after the Chinese New Year holiday we shipped another 1.5 million pieces in three months, in line with the target we were given by Walmart.