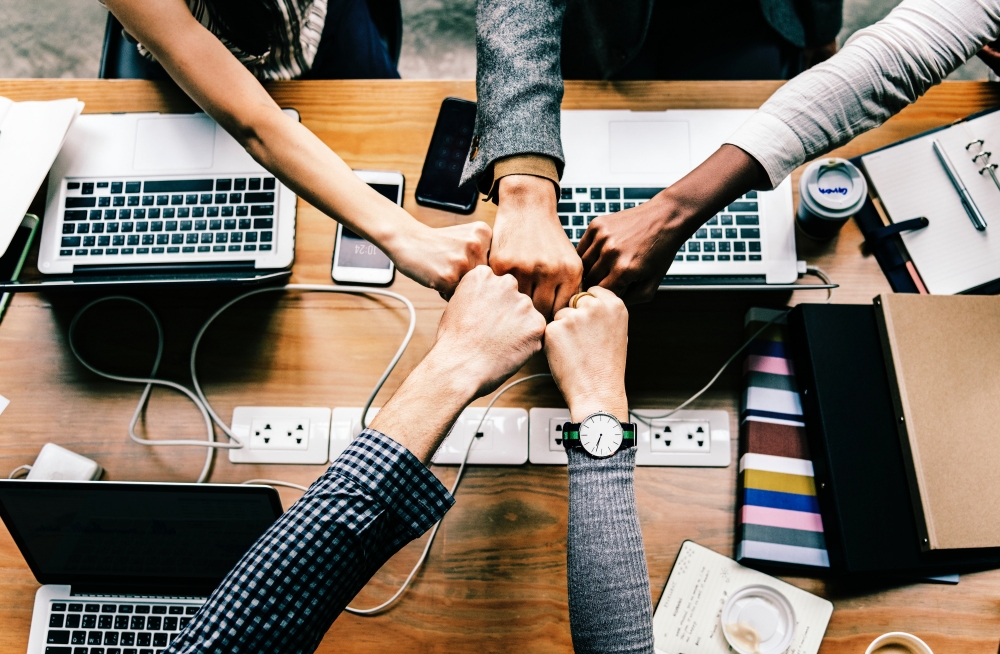 Mission
Our mission is to provide innovative products and supply chain solutions that meet the needs of our customers and add long-term value to their businesses.
At Pacific Access, our core values are part of our DNA and the guiding principles that dictate our behaviors and actions from our ongoing relationships with customers and suppliers to our daily interactions with team members across the organization.
Integrity
This is the cornerstone. We conduct our business in accordance with the highest standards of professional behaviors and ethics. Always. We are honest and ethical in all our interactions with our employees, customers and suppliers. It matters more to us than profits and we expect it from all our people.
Innovation
This is one of our founding values. For us, the aspect that makes this journey interesting is the passion for exploring new ideas. We constantly strive to redefine the standard of excellence in everything we do and therefore, we are open to ideas that challenge the conventional views and drive innovation.
Commitment
This is our promise. We commit to respect our customers by doing what we say we will. We also commit to set high expectations for our performance to help our customers succeed.
Creativity
This is a natural extension of our enthusiasm. We believe in people and their dreams and value creativity at every level. We love to create. Whether that is creating a new product or the creative use of a new material that differentiates our customer's product range from the competition, we are always looking for ways to help our customers set the bar in their marketplace.
Efficiency
We recognize the need for the company to show the highest levels of efficiency at all times and at all levels of the business. We measure, monitor and improve productivity, processes, tasks and ourselves to satisfy our customers and stakeholders. We believe in hard work and putting in the extra effort to get things done.
Through these core values, we have created a vibrant company culture where ideas can blossom, people can thrive and success can flourish.